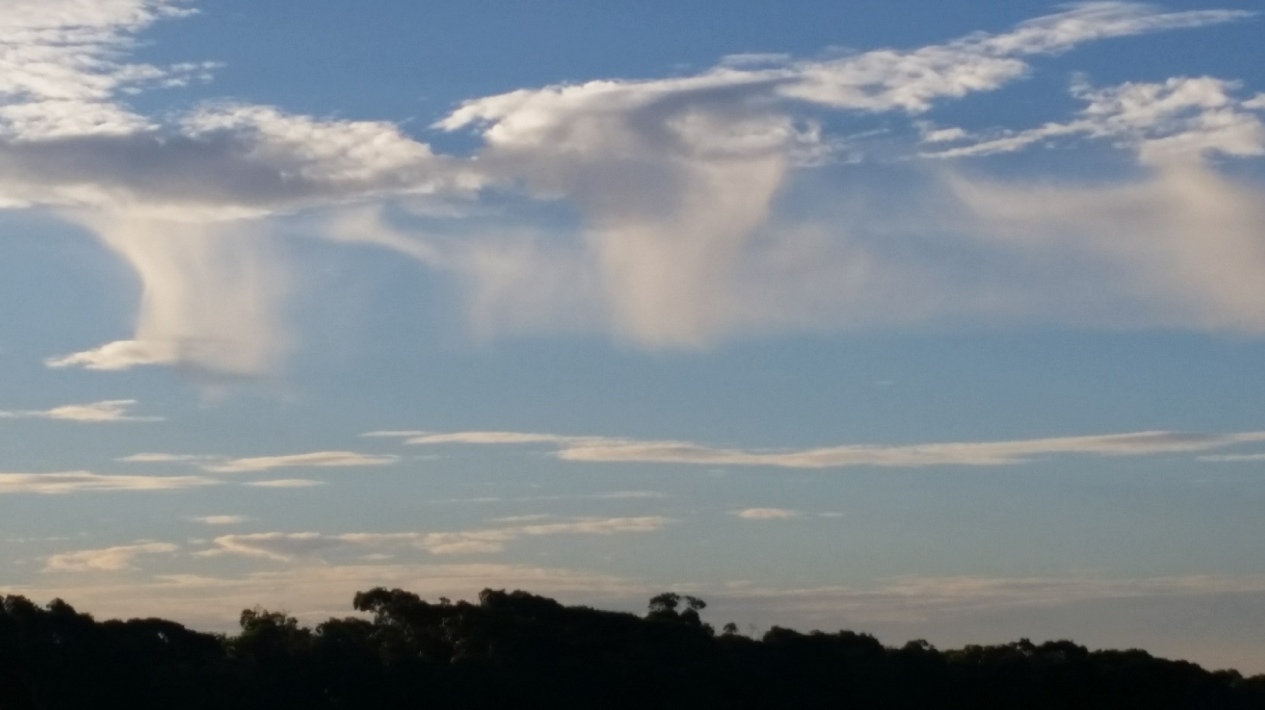 I've used a number of sim titles, including:
MS Flight Simulator
Aces Over Europe
Aces of the Pacific
Red Baron
A10 Warthog
Flight Unlimited 1 & 2
Fly!
Private Pilot
Pacific Fighters
Fighter Squadron
Wings of Glory
Dawn Patrol
Battle of Britain
IL2 Sturmovic Cliffs of Dover
IL2 Sturmovic
Rise of Flight
First Eagles
Scenery software in my library includes:
ORBX Australia FTX + Global, Avalon, Moorabbin + some freeware.
OzX freeware airports
Alderney,Guernsey,Isle of Man, Scilly Isles
Horizon vols 2,3,4,5,7,8
Treescapes vol 1.2.3
UK 2000 vol 1
I've done some enhancements using Instant scenery 2 and FSDS 3.5. See SIM DOWNLOADS





My first joystick was a very simple and cheap device.
I bought a CH Flightstick Pro in the 1990s, and incorporated the old stick into a set of home made rudder pedals - (no toe brakes).
Around 2008, I bought a used CH yoke with 12 buttons, POV and 3 levers; this came with CH rudder pedals and the highly desired toe brakes. As of 2017, this continues to be my control system. Main screen is a flat 110cm NEC TV from the local tip. Photos in SIM OTHER are of previous Panasonic 93cm TV. I also have a flat 60cm acer, which can give an alternate view.